Happy Valentines Day!! Time for another giveaway!!!
I'm going to award one (2.5x3.5") PAINTED custom portrait to the winner!!!


Deadline for Entries is
February 23, 2012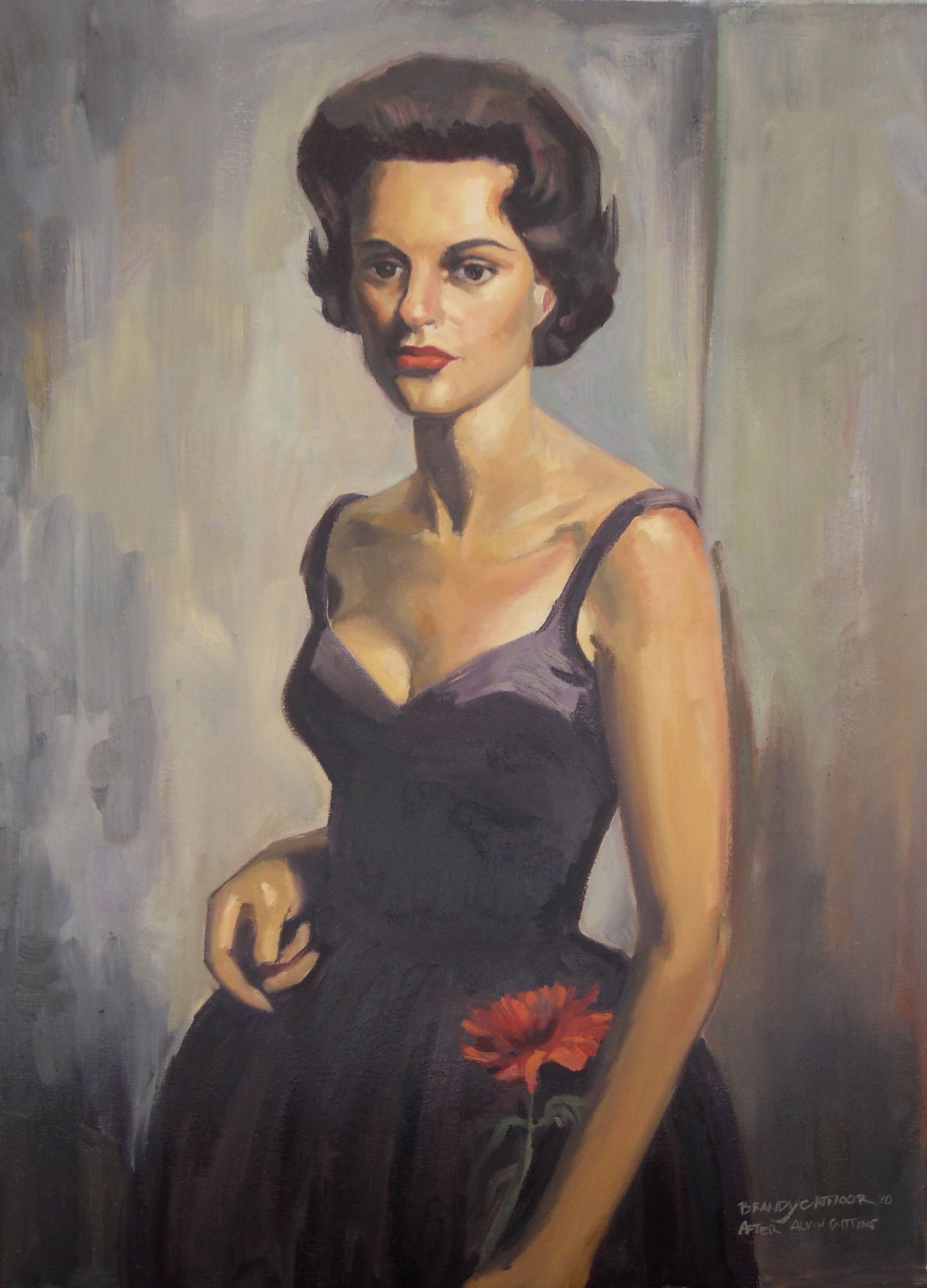 1. Follow my blog (click "join this site" on the left hand side). Leave a comment saying you did so.
2. Write a "Thank You" or "Love Letter" card to someone and send it this week.
Extra entries (for better chances of winning).
1. Tweet about this post and leave a link to your twitter post in the comments below. (1 entry)
3. Blog about this post and leave a comment with the blog link. (1 entry)
GOOD LUCK!!!
P.S... I love you!